I'm not free and my name's not Lance.
I'm an award-winning graphic designer, advertising creative, and website designer who likes nothing more than getting stuck into a brand strategy or coming up with winning campaign concepts.
For over 25 years I have produced
Creative that builds brands and grows businesses large and small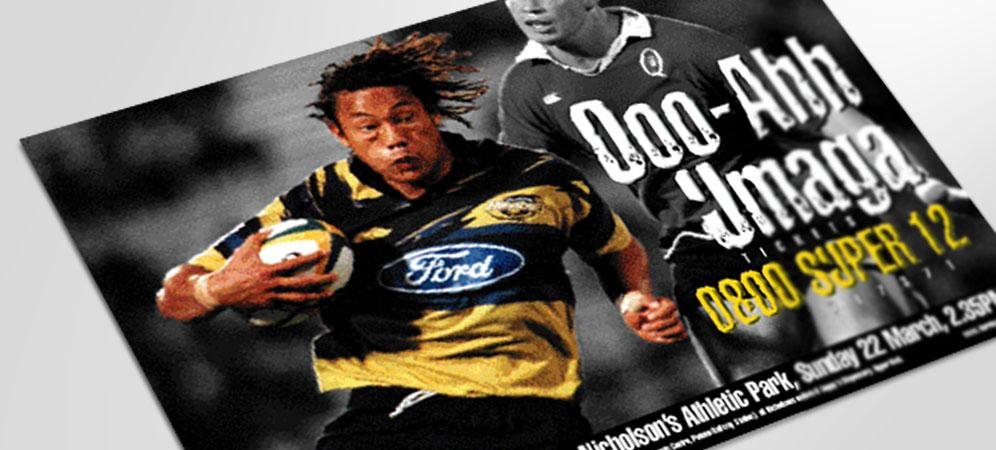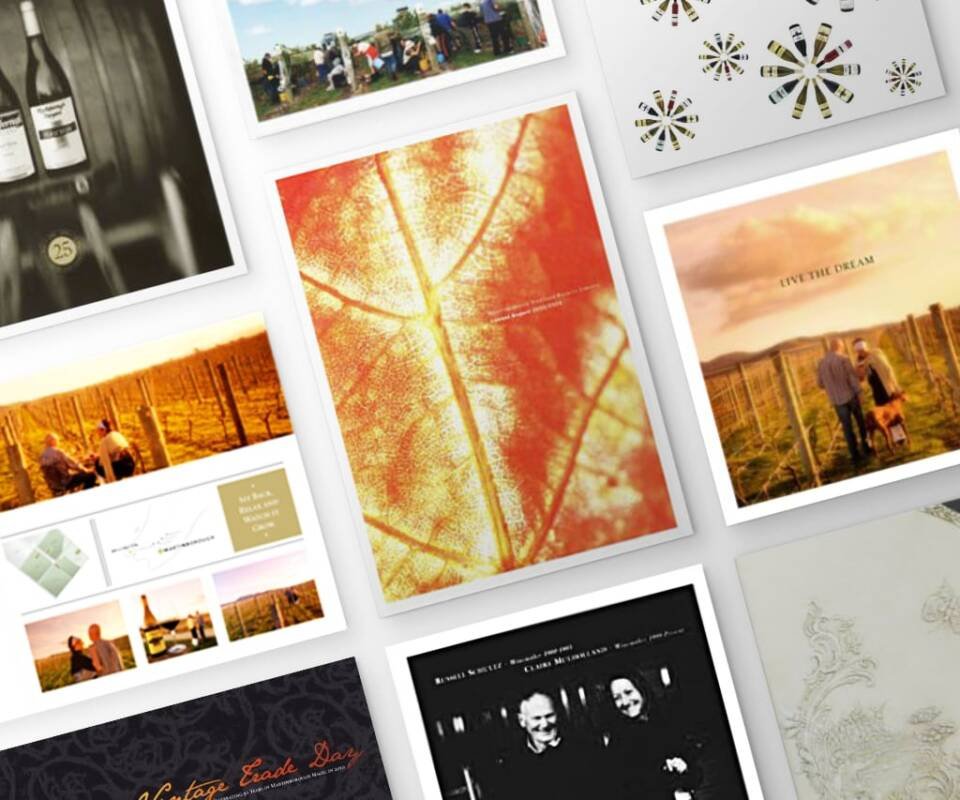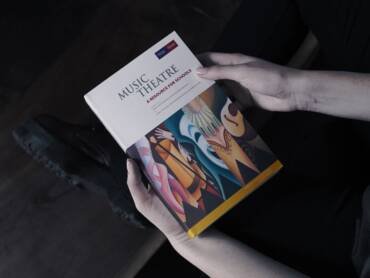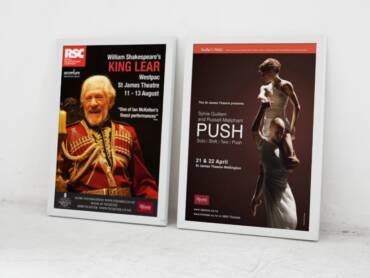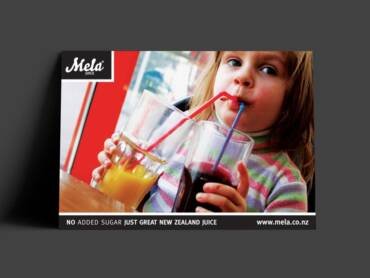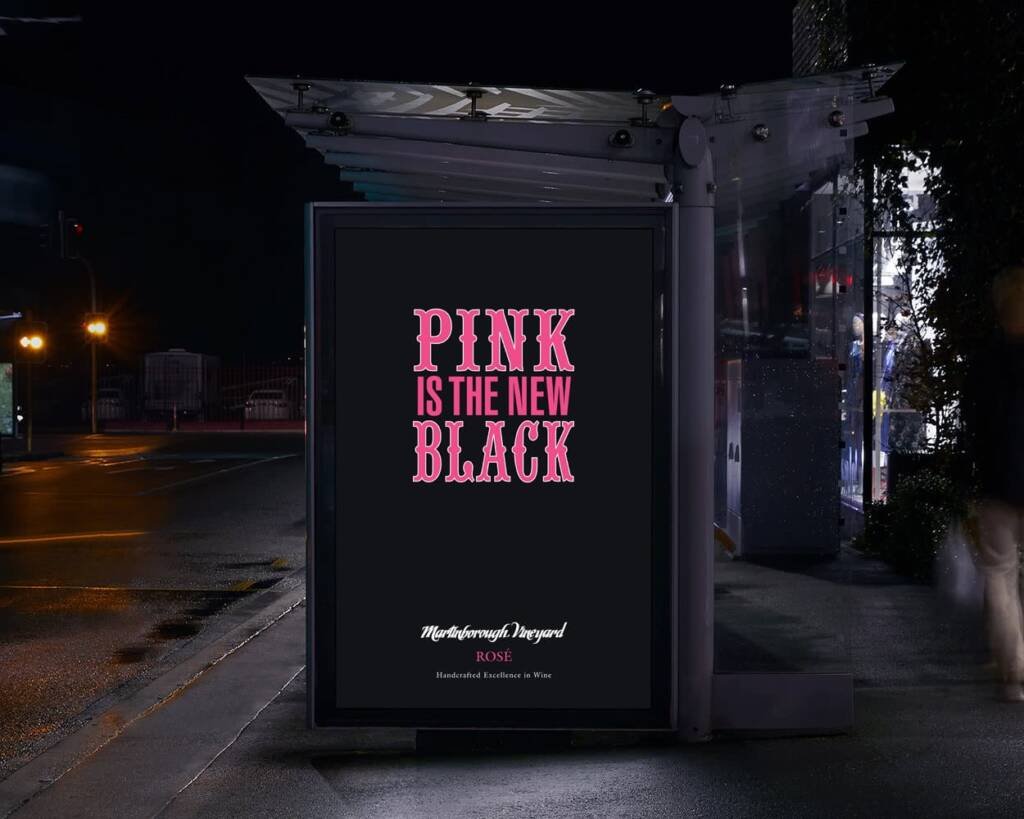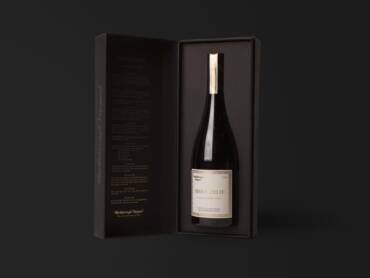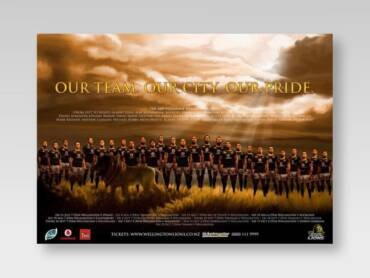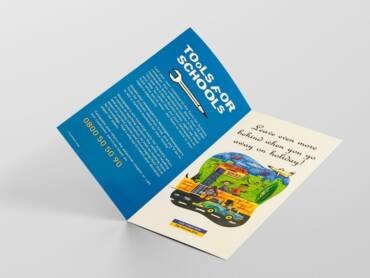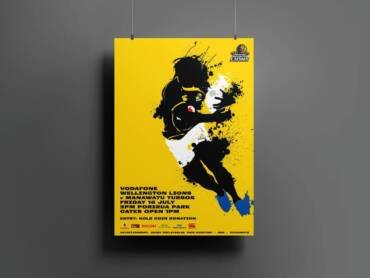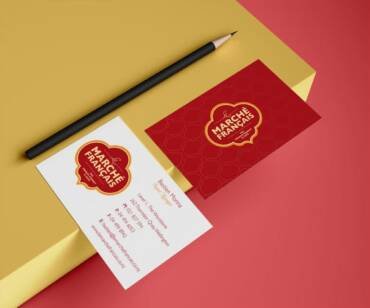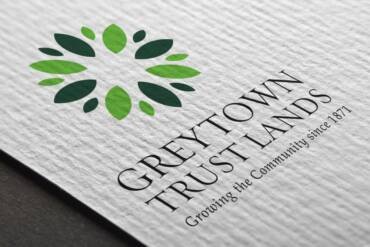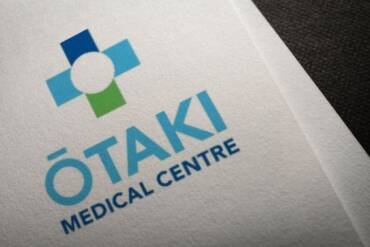 Graphic design, advertising and web design are the foundation of any successful business. Your ability to convey your message, reach your audience and grow your customer base is largely dependent on the way you present yourself.
I am a designer with over twenty-five years of experience creating effective design solutions for large and small businesses. I have helped companies of all sizes achieve their goals through thoughtful, well-designed branding and design work.
I have extensive expertise in print design, graphic identity creation, corporate collateral, marketing materials, advertising campaigns, logos, posters, billboards, signage and websites.
In addition to having the tools and experience to help you craft the right message for your audience, I also understand the importance of working within your budget. My goal is to maximise my clients' return on investment by providing high-quality design at an affordable price.
My portfolio includes work for some great clients including: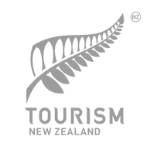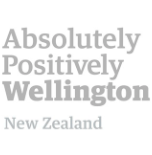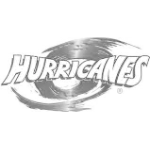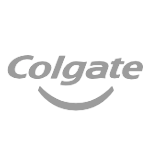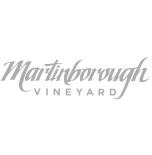 If you have a project that you would like to discuss, find out about my charge-out rates, view client references or terms of trade then, please…